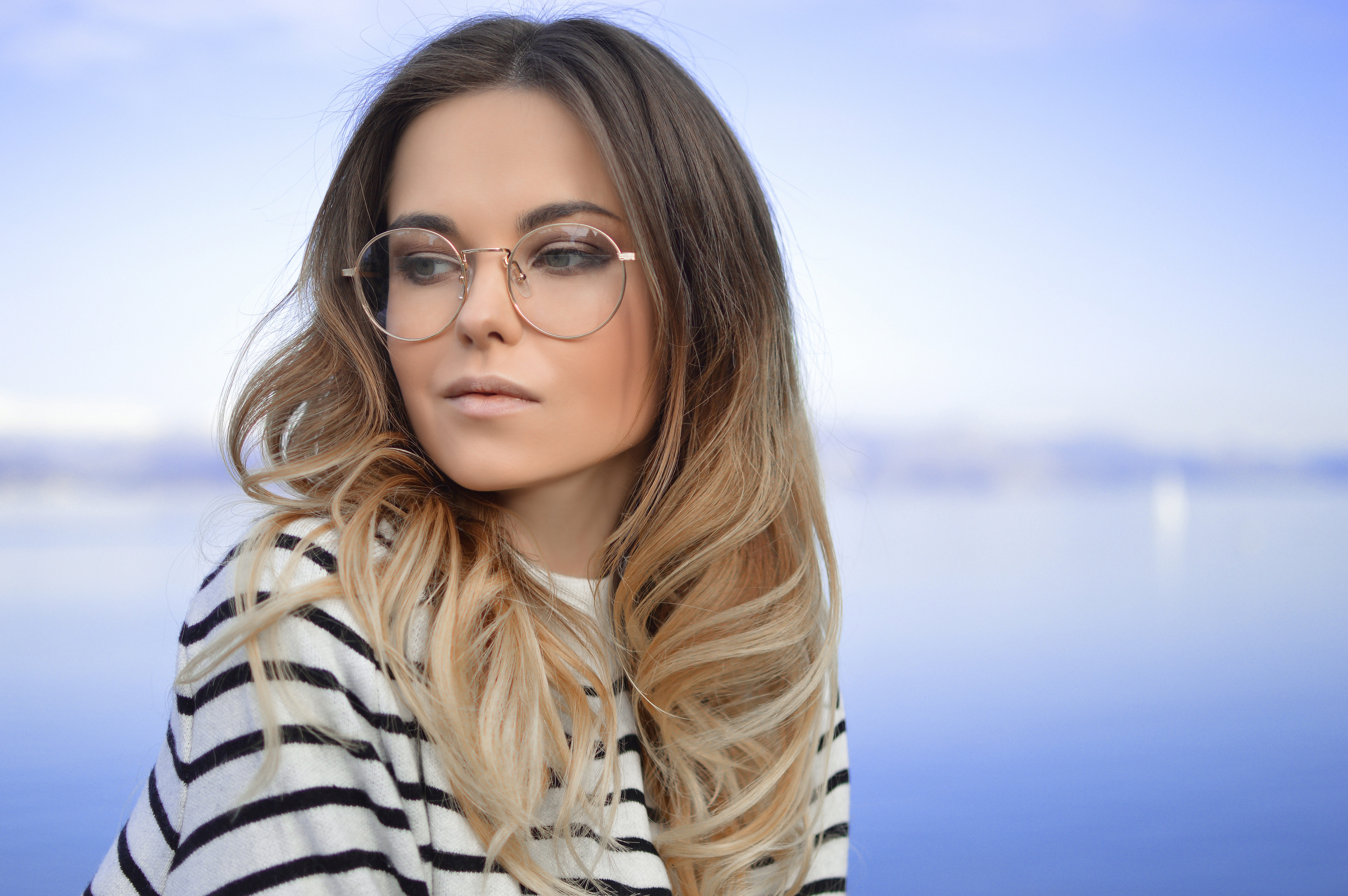 A spotless, lineless, flawless complexion is lying just beneath the surface of your skin—and doctors have found that a classic treatment is the fastest way there.
Chemical peels are typically used to restore a youthful, vibrant appearance to wrinkly, blotchy, sun-damaged skin. As the upper layers of skin cells are shed, signals are sent to the living cells below to multiply and move up. This increases collagen and hyaluronic acid (natural filler) production to create younger looking skin.
There are many benefits to receiving a chemical peel. Not only do chemical peels reveal a brighter, smoother and more refined complexion, they also improve the overall look and feel of the skin. Other benefits of receiving a chemical peel include: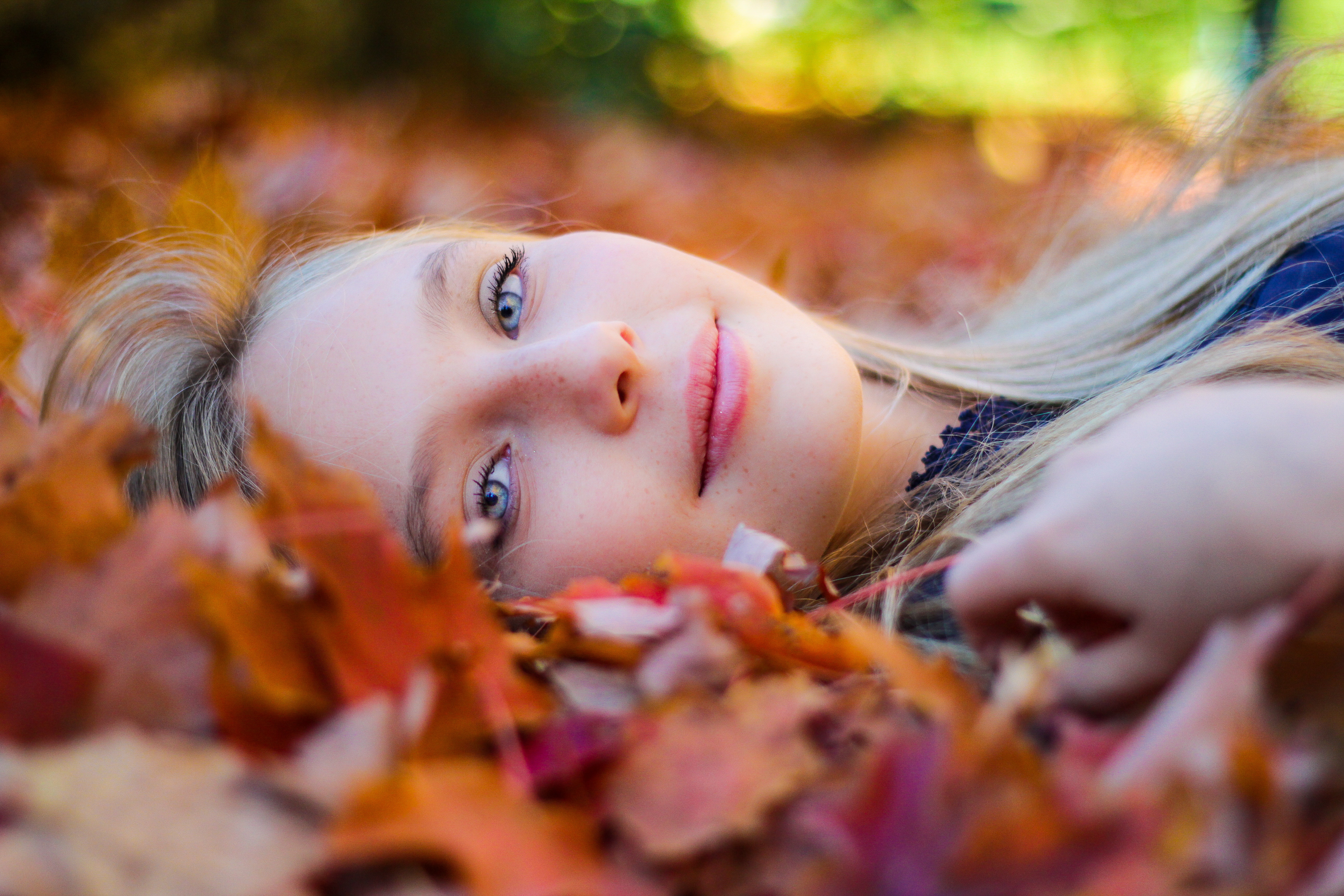 Chemical Peel Recovery & Maintenance
For long-term results, a series of three or more chemical peels spaced four to six weeks apart is recommended. The benefit of receiving a series of peels is that this treatment will be able to target the deeper layers of the epidermis, giving your skin an enhanced exfoliation. This type of deep exfoliation can stimulate cellular turnover, resulting in the production of healthy, glowing skin.
Dr. Brown performs MD grade chemical skin peels to target fine lines, hyperpigmentation, acne, scarring and more. The peels are endlessly customizable, using ingredients such as alpha and beta hydroxy acids, trichloroacetic acid (TCA), and brighteners like vitamin C.