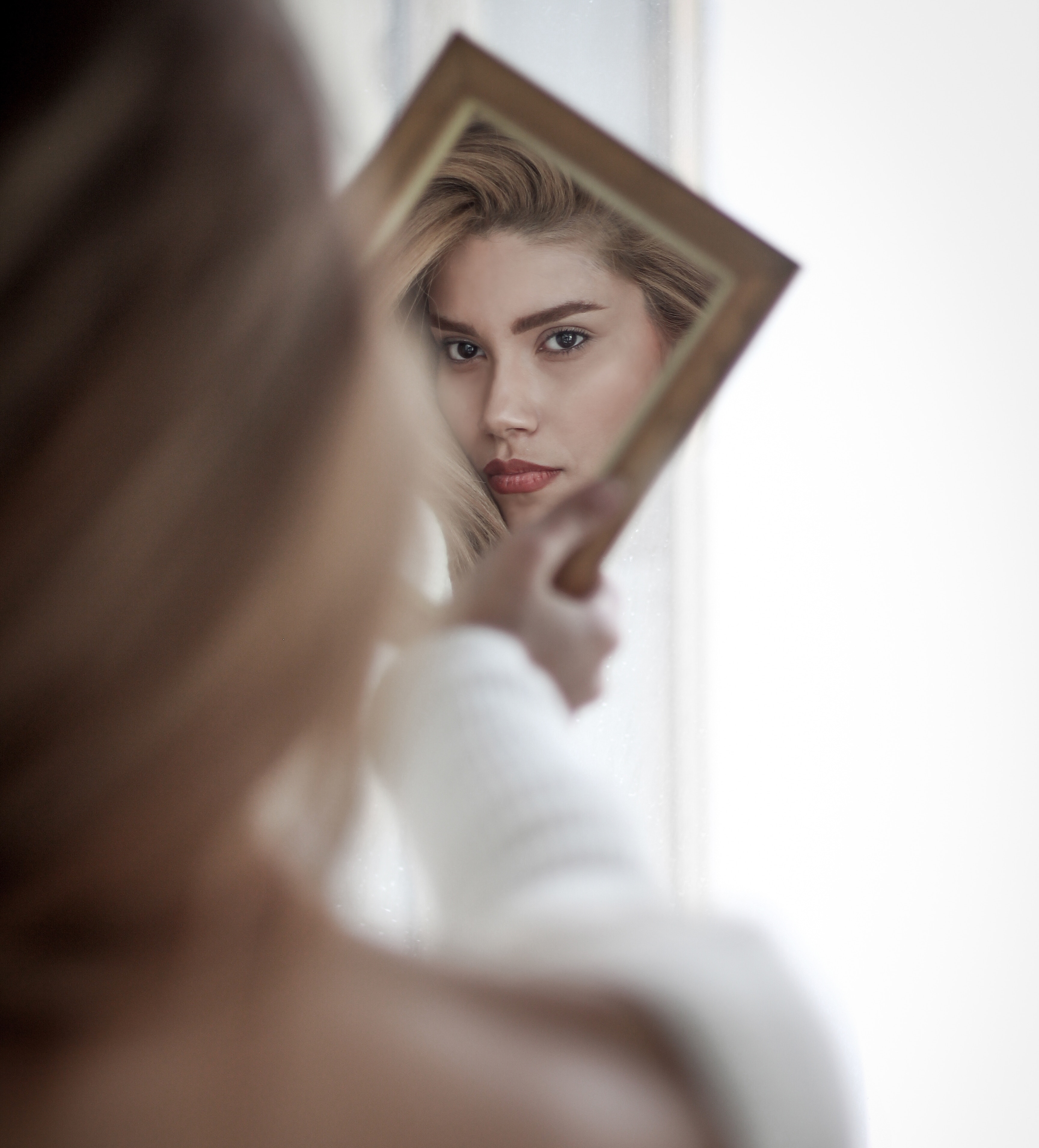 Don't let signs of aging be written on your face! You can retain that bright, youthful glow with Platelet-Rich Plasma Facial treatments. Platelet-Rich Plasma or PRP Facial rejuvenation harnesses your own growth factors to heal your skin and stimulates collagen synthesis for the ultimate anti-aging result. Find out how to revitalize a healthier, more youthful facial appearance with the transformative power of your own platelet-rich plasma with this non-surgical in-office treatment.
An All-Natural Fountain Of Youth
If you're looking for an anti-aging miracle, you don't have to look further than your own body for a natural fountain of youth. You already have the power to heal and regenerate tissue in all areas of your body with the natural growth factors within the platelet plasma that is found in your blood. These natural growth factors are instrumental in promoting collagen synthesis, skin renewal, cell growth, tissue regeneration and help slow and reverse the signs of aging.
Learn more about the science behind the Platelet Rich Plasma Facial (aka the Vampire Facial®)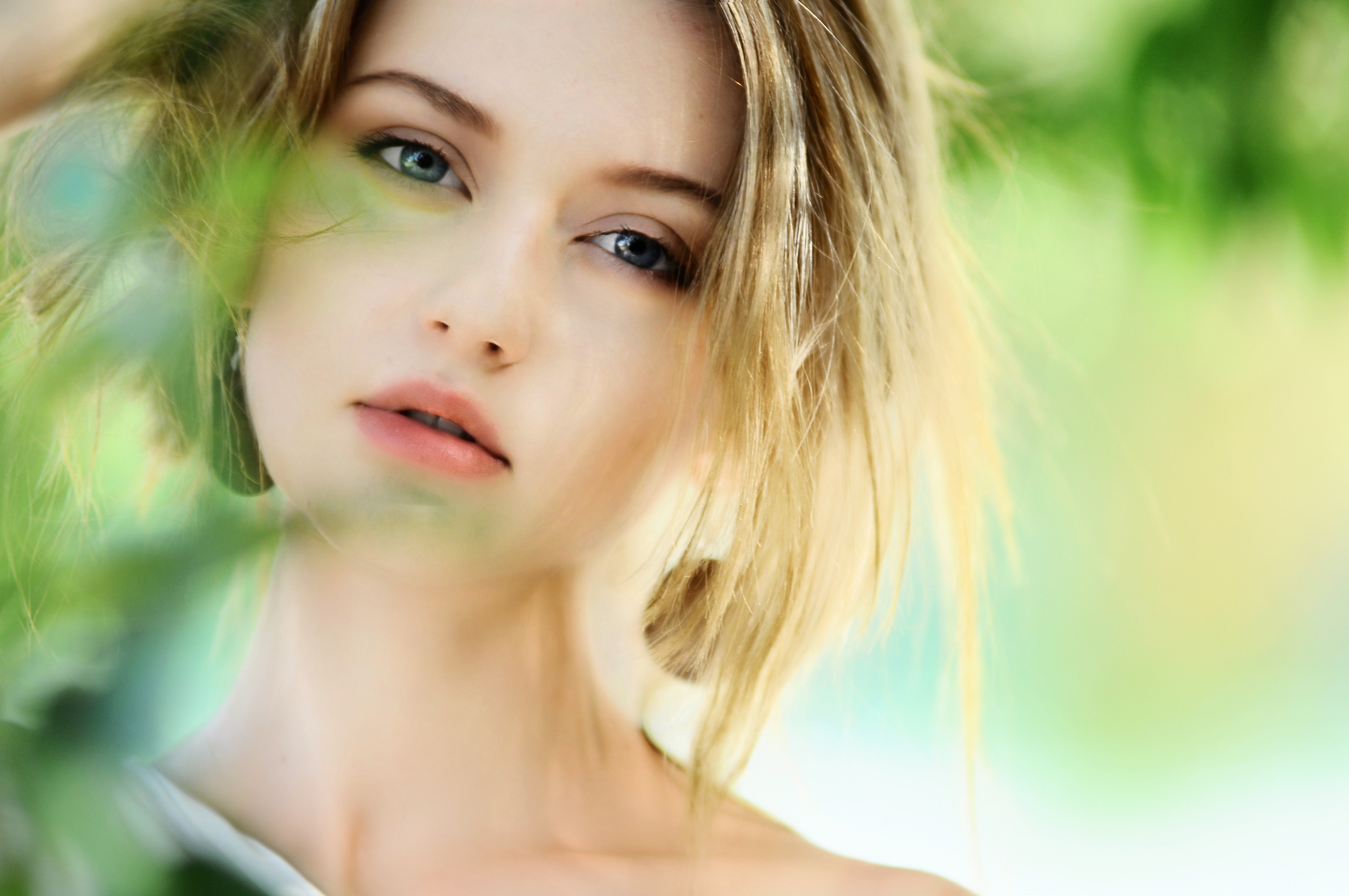 How Does PRP Therapy Rejuvenate Skin?
PRP is loaded with vital growth factors that are absorbed by your skin and heal damaged or dull cells. During a PRP Facial, the PRP is first injected into targeted areas of the face, such as under the eyes and nasolabial folds. Then the PRP is applied during a full facial microneedle treatment, which allows the plasma to be absorbed into thousands of microchannels in the skin. Most patients see results almost immediately and continuing to show optimal results with a series of treatments. There is almost no downtime, and treatments can be completed in less than an hour.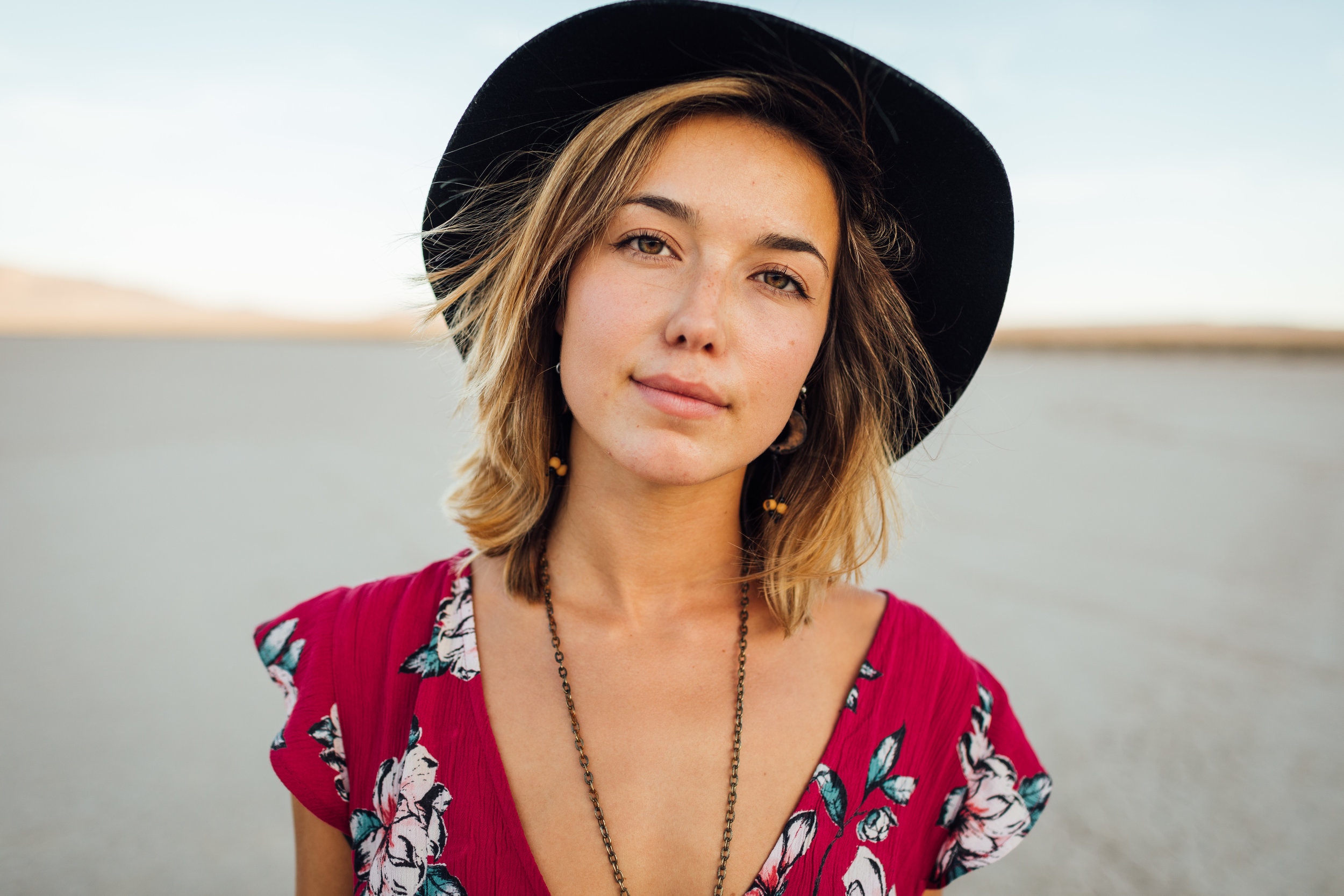 What Parts Of The face Can PRP Treat?
PRP is able to address a variety of cosmetic concerns in areas of the face that can be difficult to treat with other non-invasive techniques. The most popular uses of PRP include:
Revives skin tone and texture

Smooths horizontal lines in the neck

Treats fine lines and wrinkles around and below the eyes

Reduces dark eye circles and/ or puffiness under the eyes

Minimizes wrinkles and lines around the mouth

Eliminates acne scars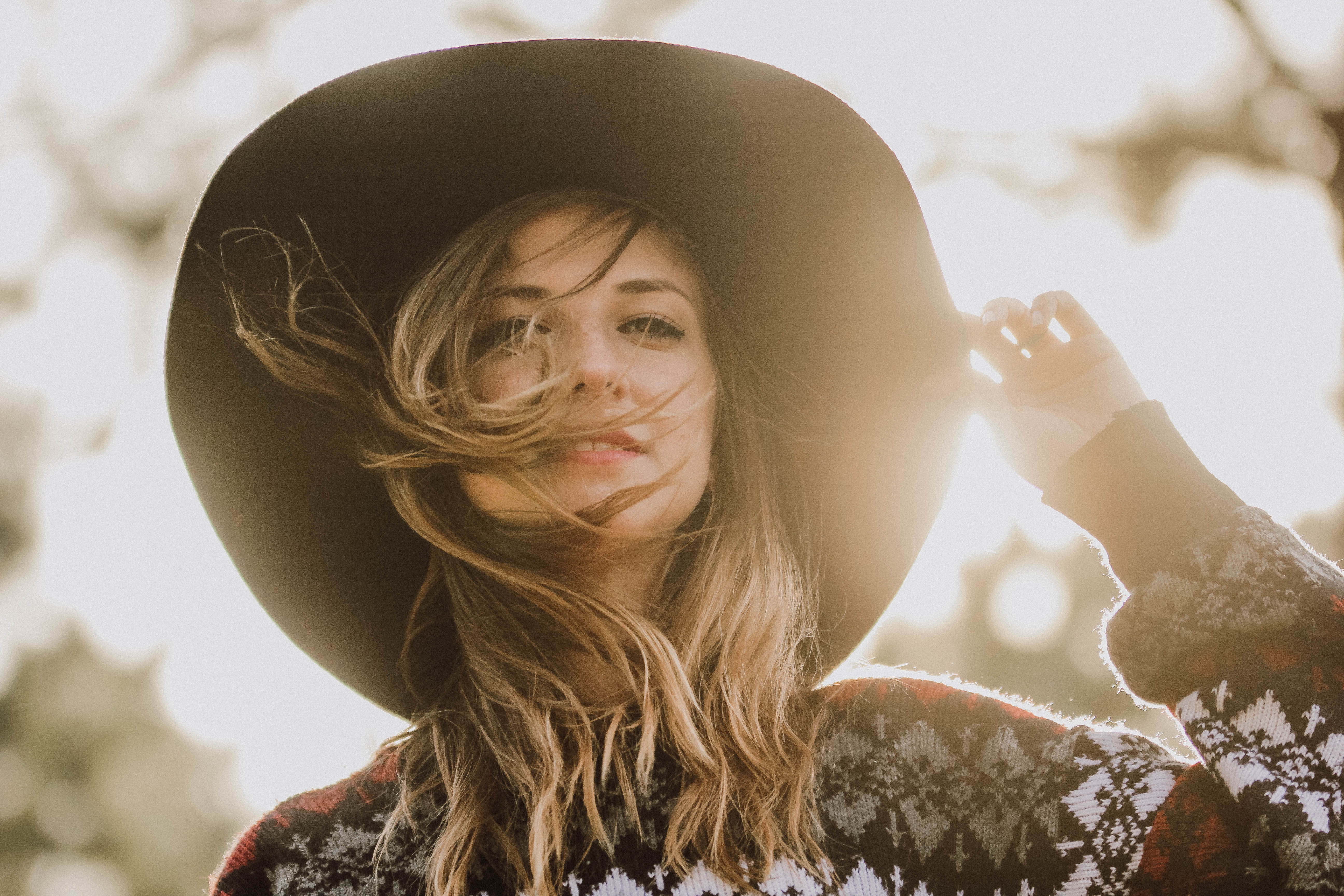 Why Revitalize Your Skin With a PRP Facial?
In case you aren't sold yet, here are my top 5 reasons why you should try this innovative treatment  to improve your appearance in a stress-free process: